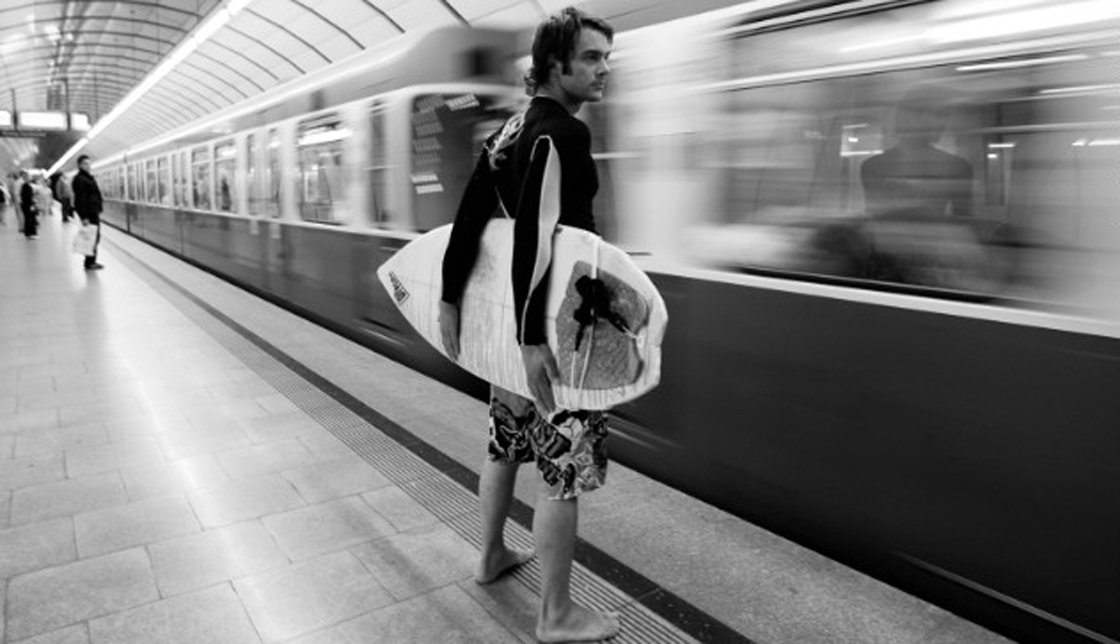 Need to get physically prepared for a 10 day boat trip?
Want to get more surf fit? Stronger paddling, less tightness, be quicker to your feet?
Or are you sick of not surfing enough? Finding it tough to find the time? 
City surfers is for those who love surfing but live in the city – making it hard for them to surf as often as they'd like – they need to train for their surfing. They want to make sure the time they have in the water isn't sabotaged by a body that can't cope well enough with the demands of surfing. They want to maximise their surfing opportunities and are prepared to do something about it.
Run by passionate life time surfer and fully qualified high performance coach Scott Barrow (also Mitch's brother), Surf Better Longer offer completely tailored, surf specific coaching for keen surfers, at our central base in St. Kilda, Melbourne:
Surf fit  – physical preparation and training for a better body, better surfing performance, and more fun
Rehab – movement rehab and re-conditioning from surfing-based injuries, pain and discomfort
Focus – Create more time in your week to surf and get it back in your life as a priority
Community – meet and train with other surfers just like you.
"I live in Melbourne and have surfed all my life. It's the best thing I've ever done. Over the last few years my surfing frequency dropped and I ran into physical problems. I started this service because I was sick of going surfing with my brother who lives down the coast, and not being able to surf the way I wanted, for as long as I wanted, as often as I wanted without my body shutting down. I'd have one surf and get so tight and sore that not only would my performance suffer, but any following surf that day or the next became almost a write off, and I certainly got no fun out of it. I know I'm not the only one in this boat so I thought lets see who else wants to surf better, longer and more often with the limitations of living in the city." – Scott Barrow
Looking to develop your self, your body or your training? Contact us now.